How We Can Help You
Payroll
Services
ICEPay Outsourced Payroll
ICE Group have been providing payroll outsourcing services in Ireland for over 40 years so you know you are in safe hands. Since then, payroll has changed dramatically as have we.  We provide a personal and professional service to all our clients.
Make Savings
Outsourcing your payroll saves your business time, money, resources and avoids unnecessary penalties.
Help Your Business
ICEPay can guide you through this process and help your business to avail of significant cost savings, ensure confidentiality, compliance with tax and legal requirements and reduce the overall stress of payroll.
Focus Your Time
This takes the pressure and stress off you and frees up your time and resources to focus on developing your business further whilst simultaneously reducing your business running costs.
Work Smarter!
Leave your accounts to the accountants & your payroll to us, your bottom line will thank you for it!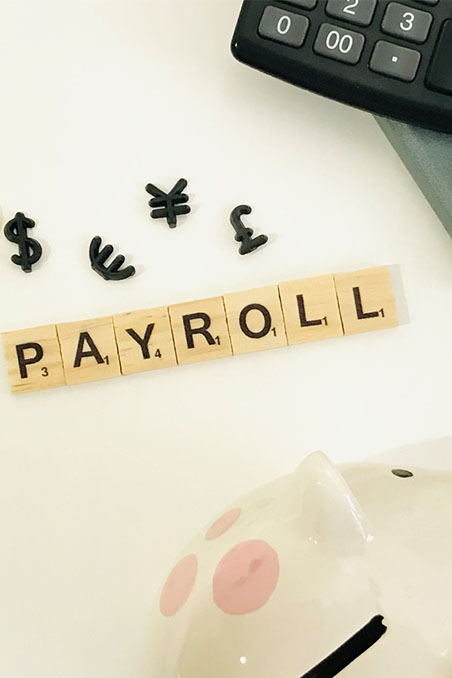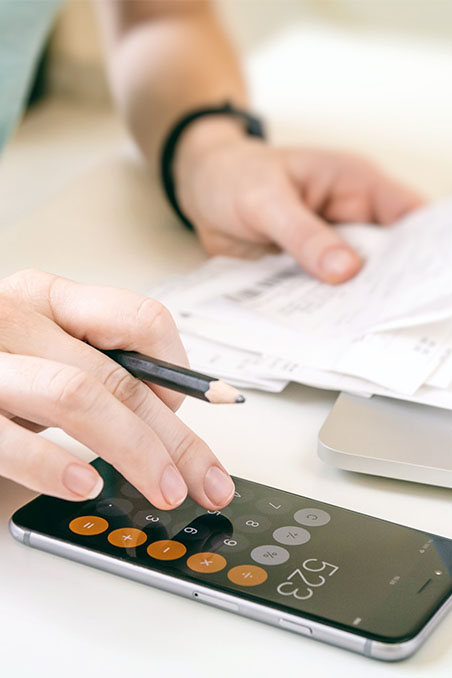 Engaging With ICE Group Ensures
Our professional payroll team will maximise your tax efficiencies and may uncover potential cost savings for you and your employees.
Your resources are freed up to concentrate on core profit-making activities.
You eliminate the need for separate payroll software, licences, support and on-going training.
You always have payroll cover … no need to pay for holiday/sickness/emergency cover.
Your payroll is compliant with regulatory and legislative requirements.
You complete accurate and timely payroll and Revenue submissions.
You build positive relationships between employer and employee by providing on time, accurate payment of wages supported by high quality support and information throughout the year.
You avoid the hassle of keeping up-to-date with changes in PAYE, PRSI, USC and BIK calculations and employment law issues.
You have access to a flexible service, designed to cope with your changing needs without the need for additional staff or capital outlay.
You are up-to-date and compliant with Employer obligations reducing the likelihood of expensive litigation, penalties and fines and adverse outcome on business image and goodwill.
Have any Questions? Call us Today!
(091) 546 700