Part of ICE Group
ABOUT US
ICEPay
ICE Group was established in Galway in 1972, currently employing 59 full-time staff, ICE have offices in Galway, Sligo, Limerick, Dublin, Belfast and Sydney.  The company is an owner-managed operation, providing clients with exceptional customer service, innovative service delivery and excellent added value propositions.  Our Company Directors are committed to ensuring ICE Group provide a 100% Service guarantee to all our customers.
Regardless of company size, ICE Group never fails to deliver on the key aspects of payroll management that matter to our clients.  Our service guarantees that at every stage of the payroll process you and your organisation will experience:
Objective, Transparent, Professional Service and Advice
Experienced and Qualified Personnel
Fair and Fully Disclosed Fees
Integrity, Honesty and Trust
Compliance, Data Security and Confidentiality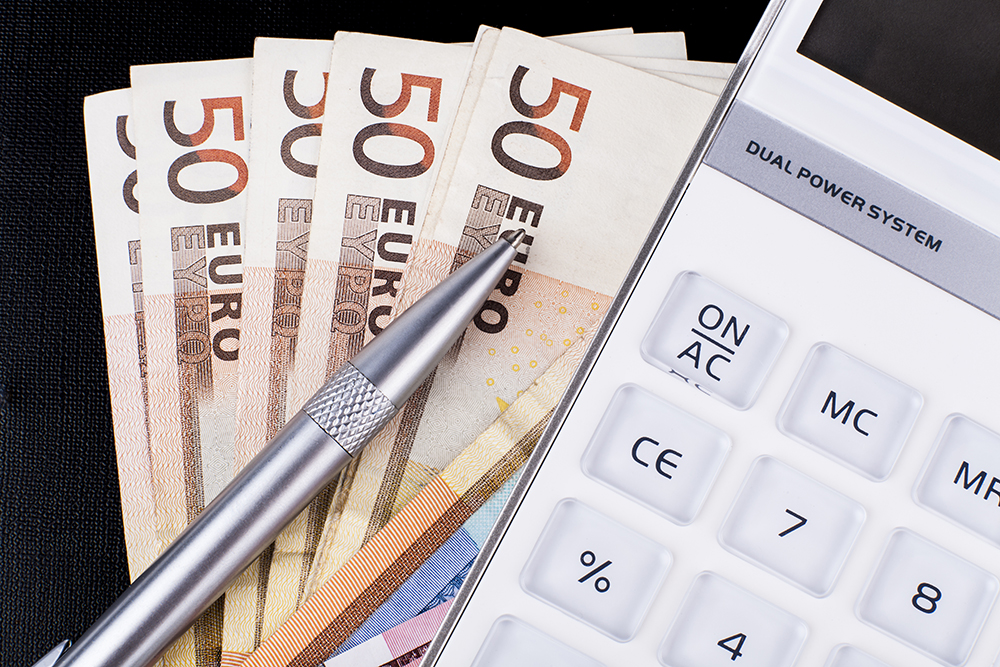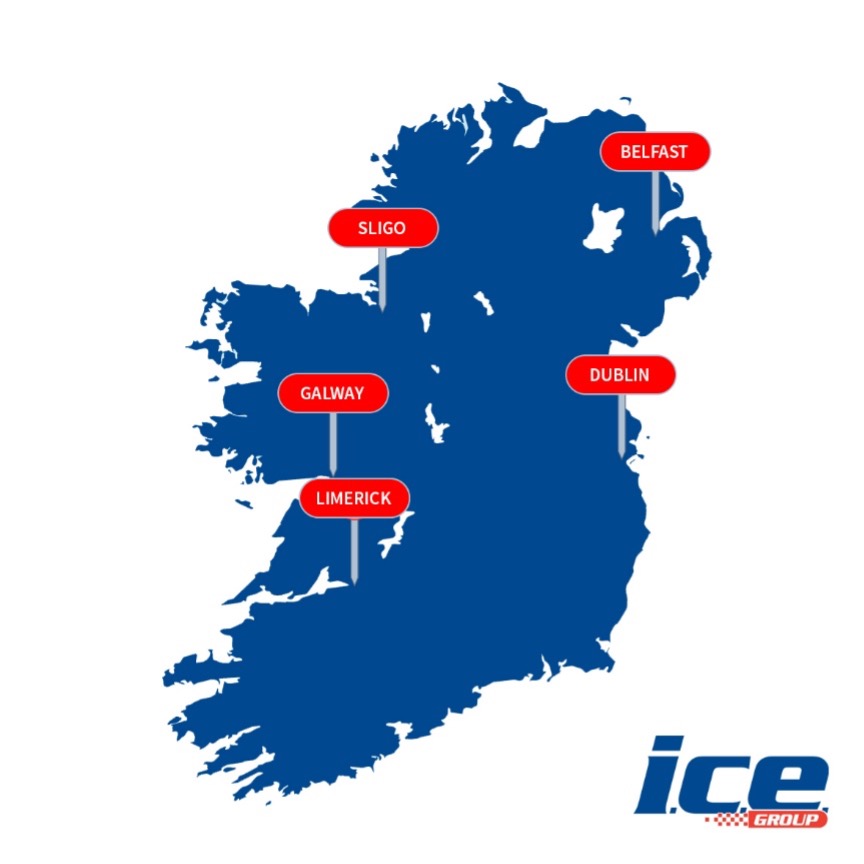 WHO WE ARE
Meet Our
Leadership Team
Our Payroll Specialists have with over 40+ years' experience in providing services to clients and ensure payroll is calculated accurately and on-time 100% of the time! 
Regardless of company size, ICE Group never fails to deliver on the key aspects of payroll management that matter to our clients.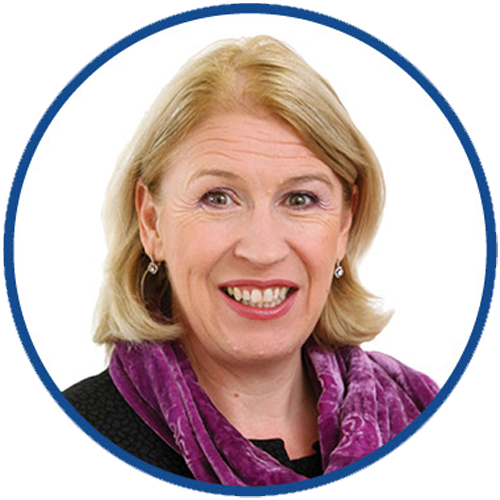 Margaret Cox
Director, ICE Group
With over 25 years experience at ICE Group, Margaret Cox understands the challenges associated with running a successful business and wants to share that knowledge with you.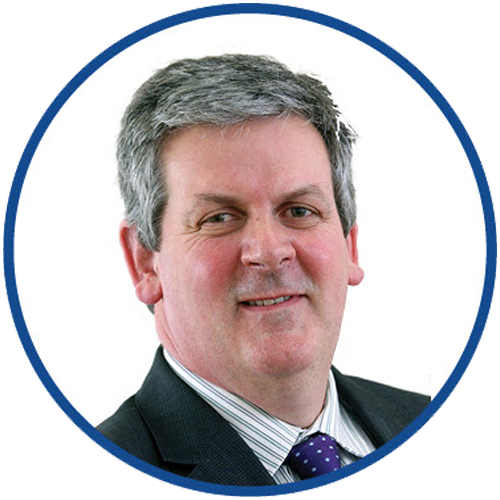 Felim McDonnell
CEO, ICE Group
An engineer by trade, Felim has developed and supported numerous companies and put in place effective finance procedures that ensure success and growth.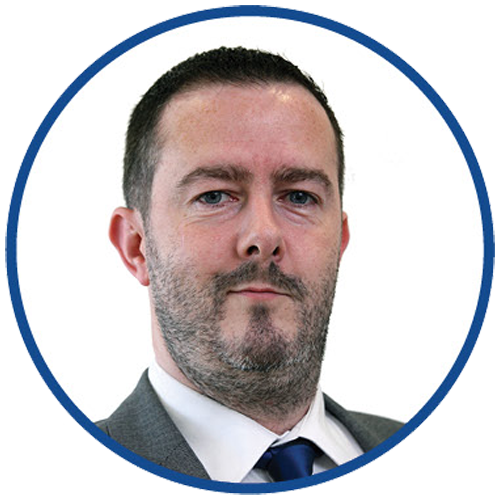 Dearan Boyle
Payroll Manager
Dearan has vast experience in both public & private sector payroll operations. He will be your point of contact and an extremely valuable resource to your business.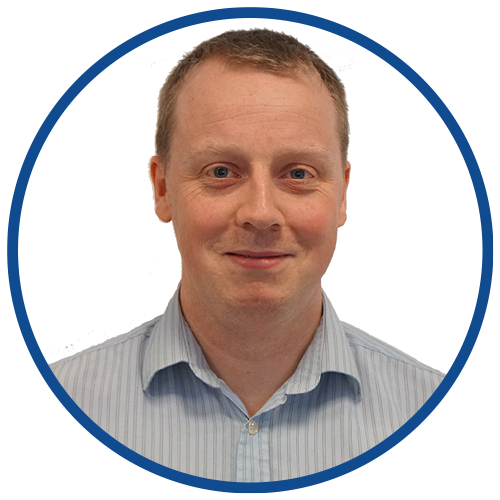 David Brennan
Payroll Assistant
Having joined ICE Group's finance department over 3 years ago, David is now an integral part of our payroll processing team. 
Our Promise
Engaging ICE Group
Ensures
Our professional payroll team will maximise your tax efficiencies and may uncover potential cost savings for you and your employees.
Your resources are freed up to concentrate on core profit-making activities.
You eliminate the need for separate payroll software, licences, support and on-going training.
You always have payroll cover – no need to pay for holiday/sickness/emergency cover.
Your payroll is compliant with regulatory and legislative requirements.
You complete accurate and timely payroll and Revenue submissions.
You build positive relationships between employer and employee by providing on-time, accurate payment of wages supported by high-quality support and information throughout the year.
You avoid the hassle of keeping up-to-date with changes in PAYE, PRSI, USC and BIK calculations and employment law issues.
You have access to a flexible service, designed to cope with your changing needs without the need for additional staff or capital outlay.
You are up-to-date and compliant with Employer obligations reducing the likelihood of expensive litigation, penalties and fines and adverse outcome on business image and goodwill.
Our Promise
We Value
Our Clients
We have a diverse team of professionals, who have experience in all aspects of payroll and related taxation and social welfare matters as well as accounting and finance matters.
We provide outsourcing and financial management services to a wide variety of organisations ranging from multinational companies to owner-managed business.
We have offices in Galway, Limerick, Sligo, Belfast, Dublin and Sydney.
We have over 47 years of experience in providing professional services to a range of clients across multinational, corporate, SME and institutional markets.
We offer you 100% Commitment, 100% Dedication, and 100% Satisfaction.