Welcome to ICEPay's Outsourced Payroll
Regardless of your staff numbers, you can benefit from ICEpay's payroll services.
Here at ICE Pay, we offer a complete payroll package for every type of business, big or small (from one employee and up).  Keeping up with payroll can be a strain on the resources of any small business.
Between paying different types of workers, submitting payroll tax filings and keeping up with reporting, payroll can quickly become a time-consuming headache.
Contact Us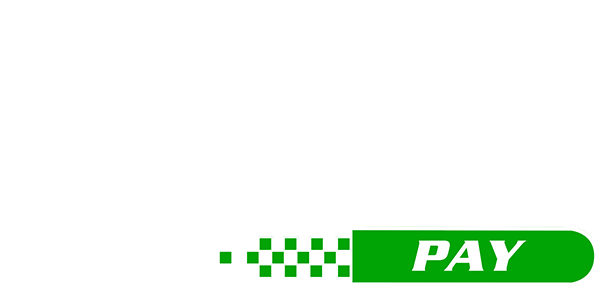 WHAT YOU NEED TO KNOW
OUTSOURCING
Advantages
Outsourcing your payroll has many advantages.  To eliminate the stress and hassle for your business ICE's payroll specialists will ensure:
Administration
Administration of all payments to employees & revenue
On Schedule
Process weekly, fortnightly or monthly payrolls
Deductions
Computation of PAYE, PRSI, USC and other relevant deductions
Payslips
Detailed Payslips issued to all employees electronically
Accessible
A point of contact for employee queries and issues 
Reporting
Payroll summaries and departmental reports
Monitoring
Your payroll will be monitored for tax efficiencies for both employer and employees.
Compliance
Your Payroll will be compliant with all Taxation and Legal Requirements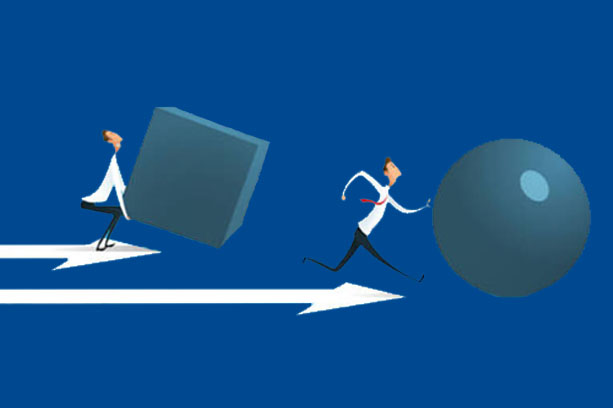 OUR MOTTO
WORK SMARTER
Not Harder
In addition, as a specialist Payroll Management Team, we provide a range of additional supports to your business ranging from compliance, reporting and control systems to additional added-value information and supports to your staff.   We can work with your business to tailor the service to meet any specific requirements.
GREAT REVIEWS FOR OUR SERVICES
Trusted by
Amazing Companies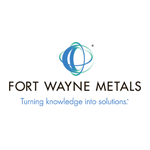 Fort Wayne Metals
We have used ICE Pay for over 15 years now as we've grown from a company of 20 to 100+ employees. The level of service is second to none. The availability of Dearan and the team to us is like having our own payroll department inhouse. The technical knowledge is a huge benefit to us, being able to rely on ICE knowing that systematic changes like PAYE Modernisation were handled seamlessly and without any stress on our part.
Their knowledge and caring attitude, especially during 2020 when various government schemes were introduced practically overnight, is a great support to us.
Payroll for us is hassle free because we have ICE Pay in our corner.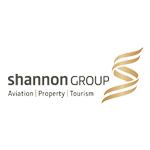 Shannon Group
ICE Group have been our outsourced payroll business partner for the past three years. Dearan Boyle and his payroll team are friendly, easily accessible, knowledgeable and efficient to our payroll needs.
Their professional knowledge of the everchanging payroll landscape in Ireland, processing and speed of response and attention to detail in our opinion is first class.
Shannon Group would have no hesitation in recommending the ICE Group as an outsourced payroll partner of choice.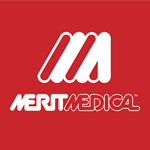 Merit Medical Ireland
ICE Group, and Dearan Boyle in particular, have processed our Executive and Monthly payrolls for over 10 years now and their service is nothing short of exceptional.
No task requested of them is too great or too small and always delivered on time with pinpoint accuracy.
I cannot recommend them highly enough for all your payroll needs!
What We Do
Payroll
Services
ICE Group have been providing payroll outsourcing services in Ireland for over 40 years so you know you are in safe hands. Since then, payroll has changed dramatically as have we. We provide a personal and professional service to all our clients.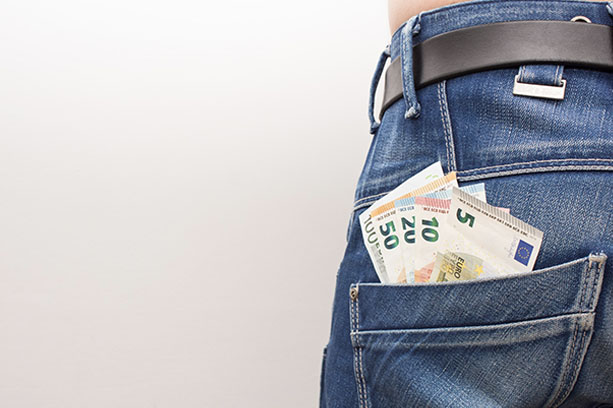 Save Time
Outsourcing your payroll saves your business time, money, resources and avoids unnecessary penalties.
Benefits to You
ICEPay can guide you through this process and help your business to avail of significant cost savings, ensure confidentiality, compliance with tax and legal requirements and reduce the overall stress of payroll.
Focus On Your Business
This takes the pressure and stress off you and frees up your time and resources to focus on developing your business further whilst simultaneously reducing your business running costs.
Make The Smart Choice!
Leave your accounts to the accountants & your payroll to us, your bottom line will thank you for it!
ENGAGING
ICE Group
Ensures
Our professional payroll team will maximise your tax efficiencies and may uncover potential cost savings for you and your employees.
Your resources are freed up to concentrate on core profit-making activities.
You eliminate the need for separate payroll software, licences, support and on-going training.
You always have payroll cover … no need to pay for holiday/sickness/emergency cover.
Your payroll is compliant with regulatory and legislative requirements.
You complete accurate and timely payroll and Revenue submissions.
You build positive relationships between employer and employee by providing on time, accurate payment of wages supported by high quality support and information throughout the year.
You avoid the hassle of keeping up-to-date with changes in PAYE, PRSI, USC and BIK calculations and employment law issues.
You have access to a flexible service, designed to cope with your changing needs without the need for additional staff or capital outlay.
You are up-to-date and compliant with Employer obligations reducing the likelihood of expensive litigation, penalties and fines and adverse outcome on business image and goodwill.
Our Payroll Specialists have with over 40+ years' experience in providing services to clients and ensure payroll is calculated accurately and on-time 100% of the time! 
Regardless of company size, ICE Group never fails to deliver on the key aspects of payroll management that matter to our clients. 
Margaret Cox
Director, ICE Group
With over 25 years experience at ICE Group, Margaret Cox understands the challenges associated with running a successful business and wants to share that knowledge with you.
Felim McDonnell
CEO, ICE Group
An engineer by trade, Felim has developed and supported numerous companies and put in place effective finance procedures that ensure success and growth.
Dearan Boyle
Payroll Manager
Dearan has vast experience in both public & private sector payroll operations. He will be your point of contact and an extremely valuable resource to your business. 
Lorraine Newell
Payroll Assistant
Lorraine is an integral part of our payroll processing team, working with our clients to ensure the success of every payroll run.
Want to know more?
Contact Us
Today