Full-Service Outsourced Payroll Solution
Focus
We focus on the Payroll Process to reduce time consumption
Reduce Risk
We reduce manual intervention and risk of error
It Works
We make internal and external tasks work together.
Satisfaction Guaranteed
We make sure payroll is calculated accurately and on-time 100% of the time
ICE Group have been providing payroll outsourcing services in Ireland since the 1980's so you know you are in safe hands. Since then, payroll has changed dramatically as have we.
Our Payroll Bureau is ISO 90001 certified for outsourced services so you can be sure that your payroll is processed to an international standard of compliance.
We are also one of the first companies to adopt a 4 Day Working week, showing how we care about our own employees so you can be sure we will care about yours.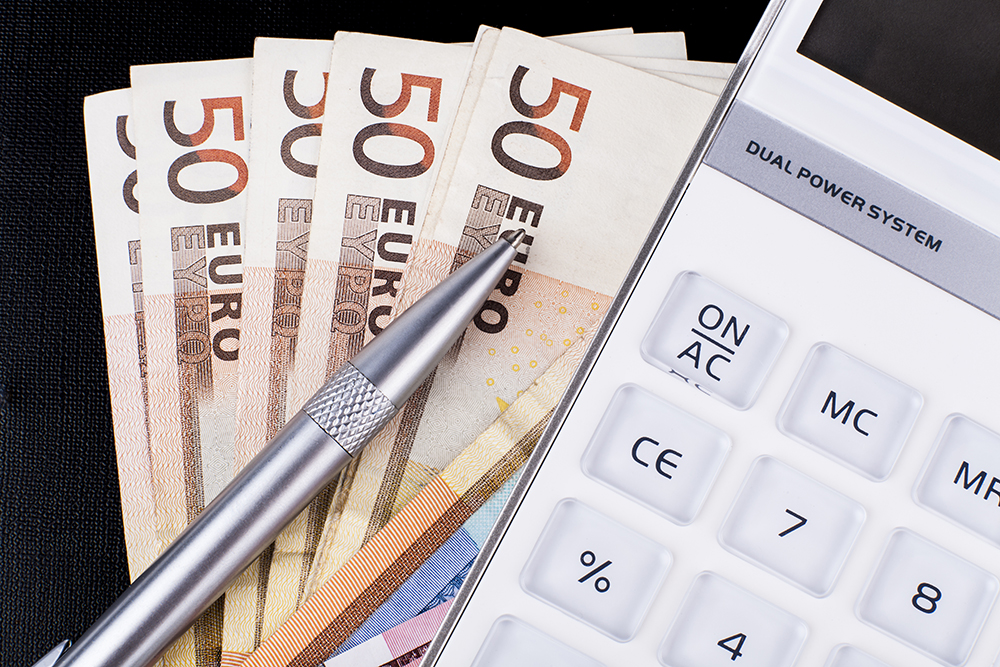 PAYE Modernisation changes the way employers process PAYE information and how they submit this information to Revenue. We help you with all of this. 
Work Smarter Not Harder
ICE Group never fails to deliver on the key aspects of payroll management that matter to our clients. Contact us today for a Payroll Service Consultation.